Le Domaine la Yole
DISCOVER HERAULT
Archaeological sites, picturesque villages, historical and cultural cities, events, the region is full of amazing tourist sites. During your holidays in the south of France, you will be amazed!
NEARBY EVENTS
Where to go out in Occitania? Parties, cultural outings, festivals, traditional celebrations, Discover our selection of the best events to have fun and entertain in the South of France!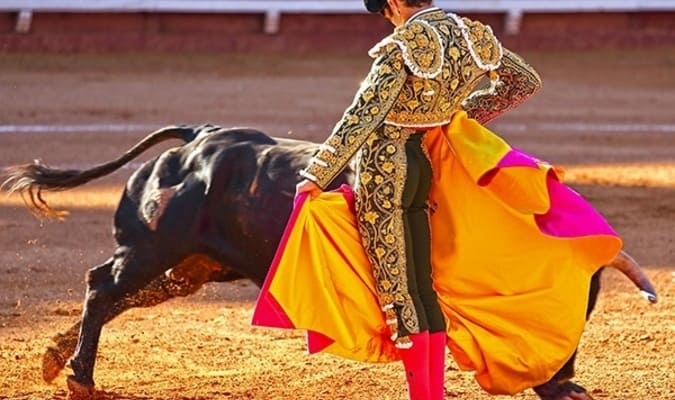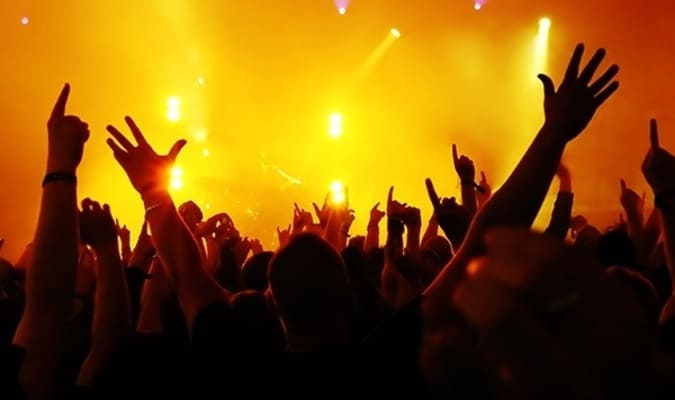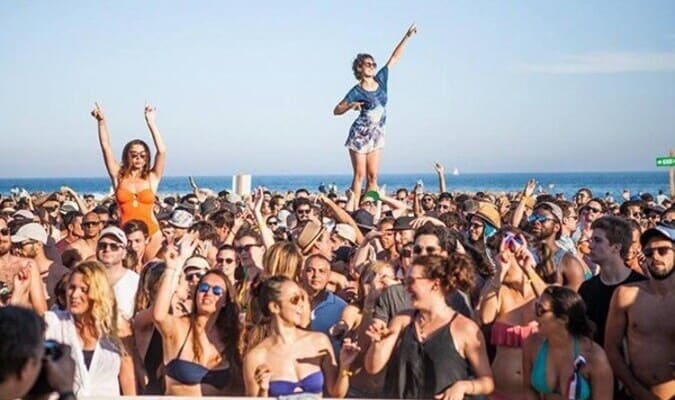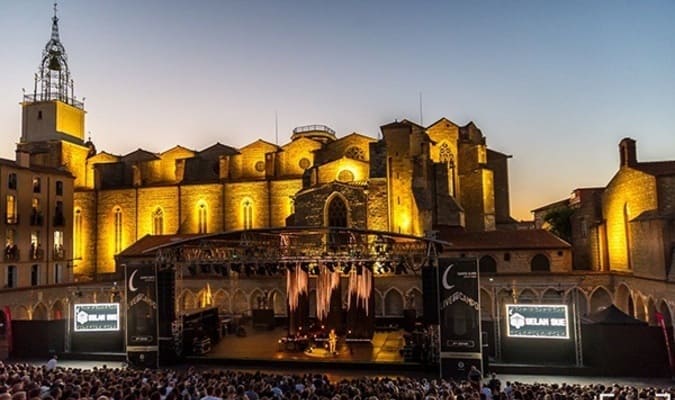 FAMILY ACTIVITIES
Discover all the activities for children, near Valras plage to have a good time with your family.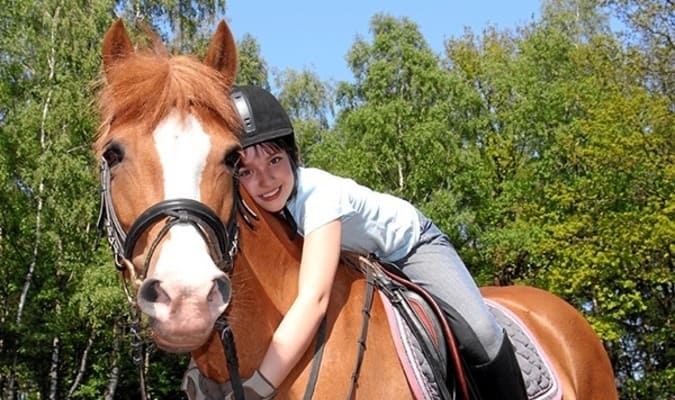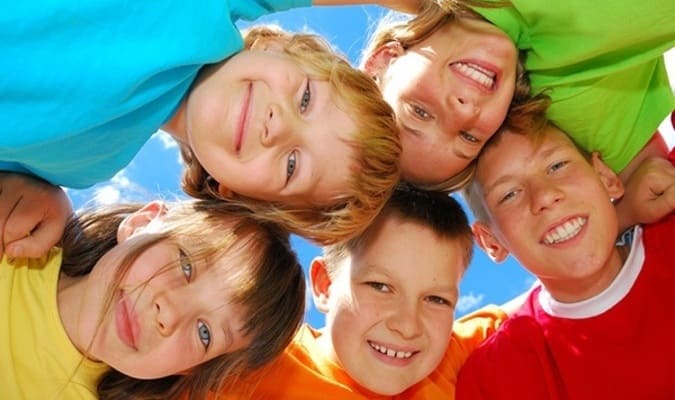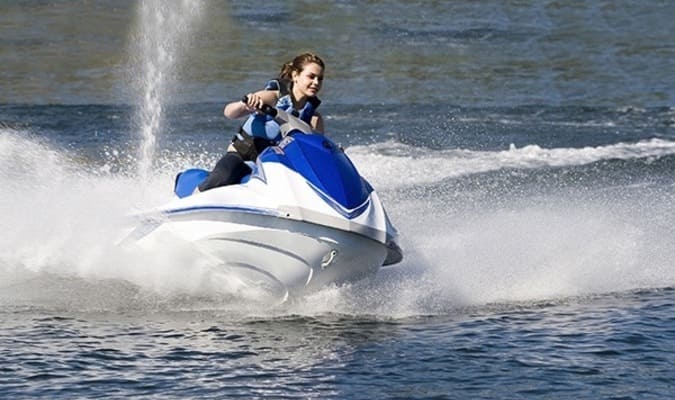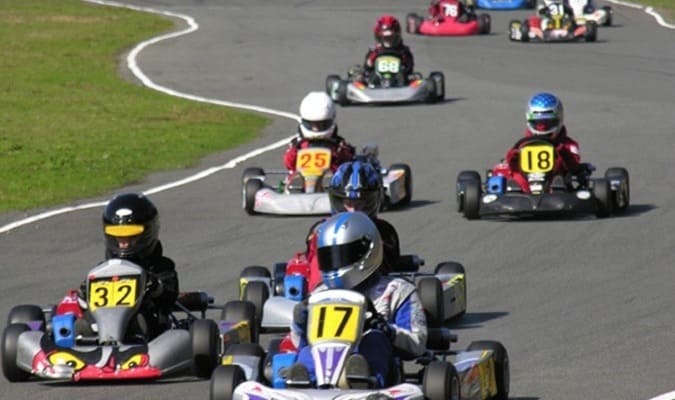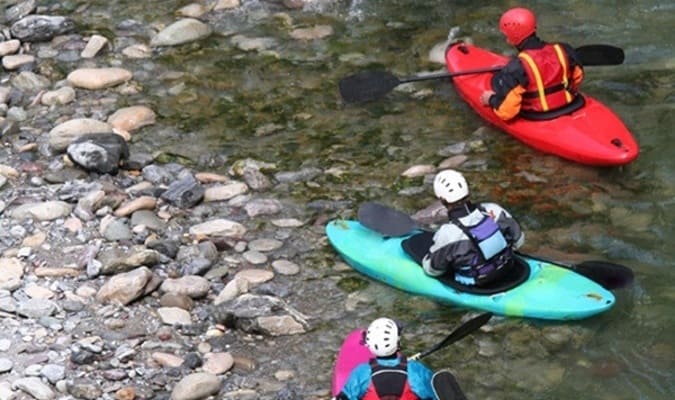 MUST-SEE SITES IN THE REGION
Would you like to visit the Hérault? The places to discover are numerous and diverse, some with a particular history and charm. It's a great adventure that awaits you!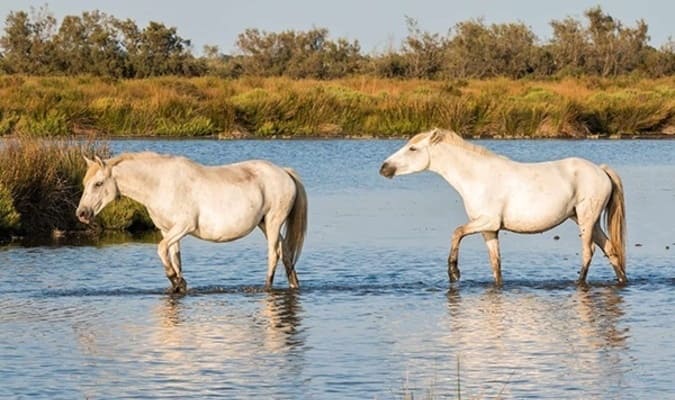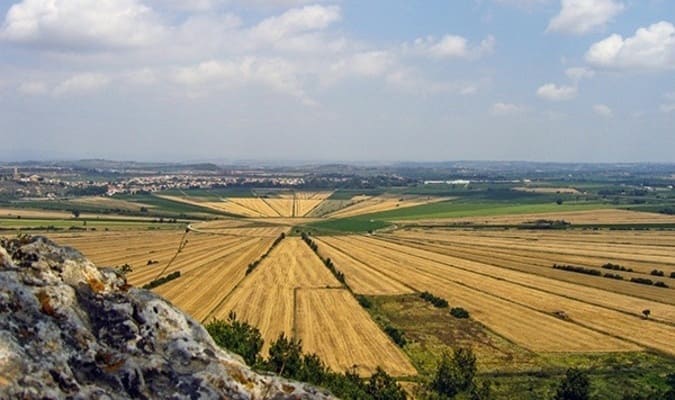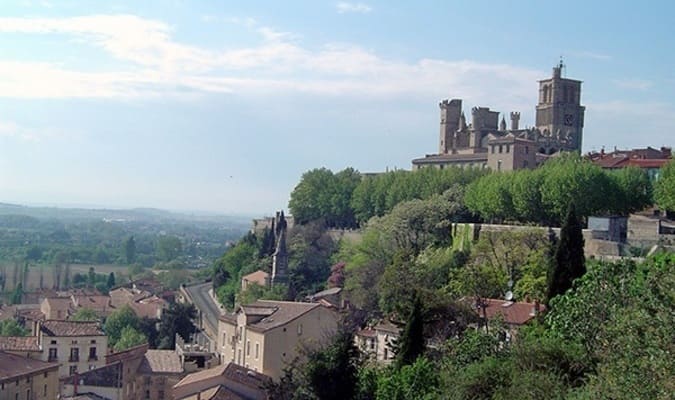 MUST-SEE CULTURAL VISITS
Heritage, nature, culture, there is no lack of cultural visits in the Hérault department !