Le Domaine la Yole
EVENING ENTERTAINMENT
Our evening entertainment at La Yole Camping Resort & Spa will give you unforgettable moments spent amongst family and friends. Young and old alike will love our shows, our concerts and our themed evening events which bring everyone together to have a great time! Laughter and memories are guaranteed. These events end around 11.30pm, so that all our holidaymakers can enjoy a quiet night's rest.
THEMED EVENTS
With your family or your friends, come and have a laugh at one of our many themed events at La Yole Camping Resort & Spa. All through the summer season, our team offers different themed evenings, such as Disco Night and Karaoke Night – didn't you know, La Yole's Got Talent ! Whether you're on stage or in the audience, you won't have a second to get bored! It's time to let go and have fun !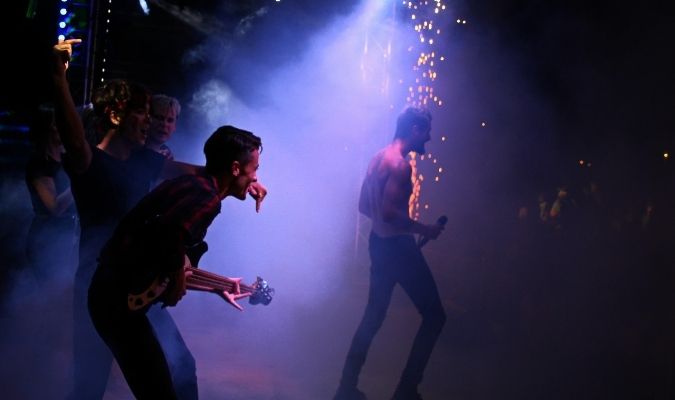 SHOWS FOR EVERYONE ON HOLIDAY
Having a good time – nothing's easier at our 5 star Mediterranean campsite! After a day lounging on the beach or next to the water park, what's better than grabbing a seat on our terrace bar and watching one of our quality evening shows, surrounded by your family and friends? Sip a fresh fruit cocktail and admire our magicians, dancers and gymnasts… When you get back to your tent or your mobile home, your head will be buzzing with magic memories !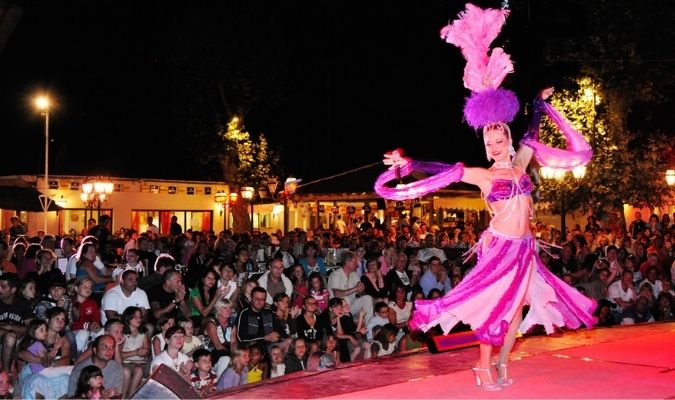 HOLIDAYS AND A SUNNY MUSICAL ATMOSPHERE AT LA YOLE
Solo artists, duos or groups – La Yole Camping Resort & Spa gives musicians pride of place with tribute acts to U2, Johnny Halliday and many other pop and rock artists. What's better than listening to live music during your Mediterranean holiday? Throughout the summer season, we programme many different concerts so that your can have fun, dance and sing along to your favourite tunes.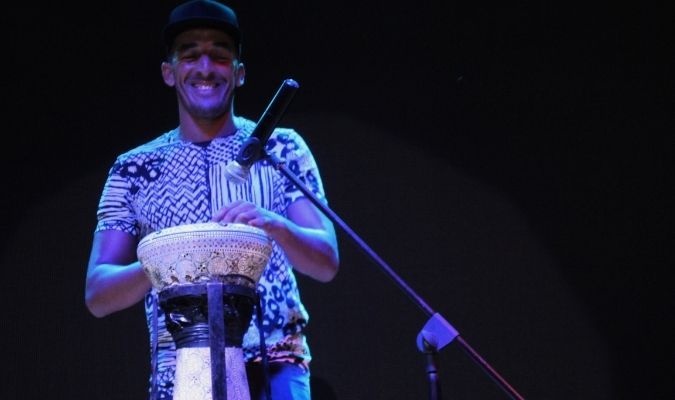 DISCOVER SHOPS AND SERVICES IN DOMAINE DE LA YOLE...