The Domaine de la Yole
RESTAURANT IN VALRAS PLAGE AND ITS SURROUNDINGS
Take advantage of your stay in Valras-plage to tour the best restaurants. For lovers, families or friends, there is no shortage of restaurants by the sea or on the port in the South of France!
RESTAURANT L'HARMONIE
L'Harmonie counts as one of the best gastronomic restaurants in the Hérault. Located in Sérignan, this gastro offers you to discover a worked and generous cuisine with the colours of the Mediterranean.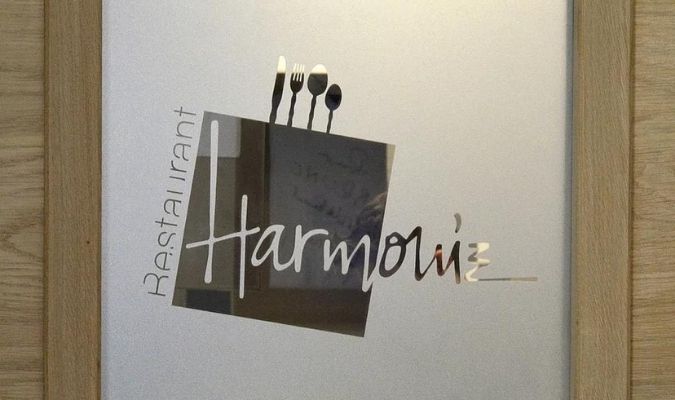 RESTAURANT L'AUBERGE DU VIEUX PUITS
Gastronomic restaurant with 3 Michelin stars located in Fontjoncouse, in the heart of the Corbières. The cuisine is remarkable, the table is worth the trip. The standing is very good and the setting offers a particular charm.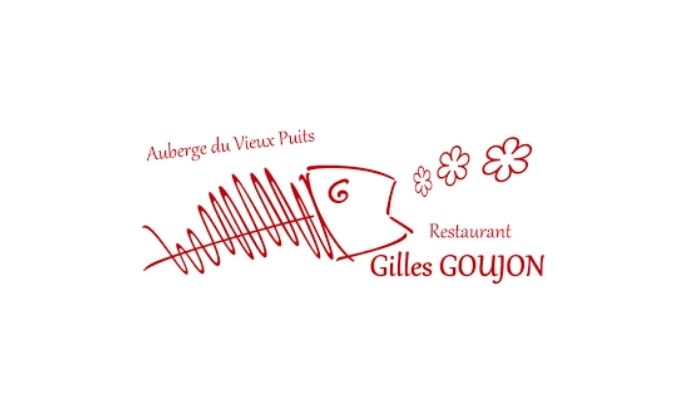 RESTAURANT L'AMBASSADE
If you are looking for a new taste experience, head to this gastronomic restaurant located in a beautiful 19th century building opposite the Béziers train station. Upscale creative and seasonal cuisine offered in a spacious and wooded setting. For sure, you will not fail to do, and to please yourself!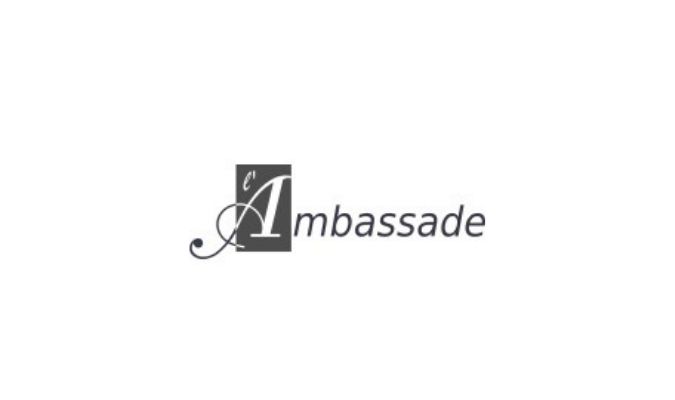 RESTAURANT LES GRANDS BUFFETS
The reputation of this restaurant a few minutes from Valras Plage no longer needs to be proven. Who hasn't dreamt of eating as much as you like of starters, main courses, cheeses and desserts! At the Grands Buffets, everything is a temptation…