Le Domaine la Yole
A CAMPSITE IN VALRAS WITH BARS AND WINE CELLARS
Domaine La Yole Camping Resort & Spa has never forgotten its founding principles: to give all of its holidaymakers a good time, all the time. The relaxed, holiday spirit, which has been present right from the start, is still here now 50 years after we first opened the gates to our Mediterranean campsite. Enjoy a delicious ice-cream with your children, or a cocktail with your partner; put the world to rights with your sun lounger neighbour who you only just met and make the most of that Carpe Diem feeling during your stay at La Yole. We have three bars and a winery, each with its own special atmosphere – so you'll always have somewhere to enjoy a drink, with moderation, of course!
THE BAR AT THE YOLE CAMPSITE
It's THE campsite bar! Here, our team will welcome you from morning til evening, every day of the week. Start the day right with breakfast here; cool down in the afternoon with an iced beverage, before enjoying pre-dinner drinks or a tipple before bed! From Le Comptoir's terrace, you'll be able to watch all the evening's entertainment. Enjoy our themed evenings, shows and concerts with a drink !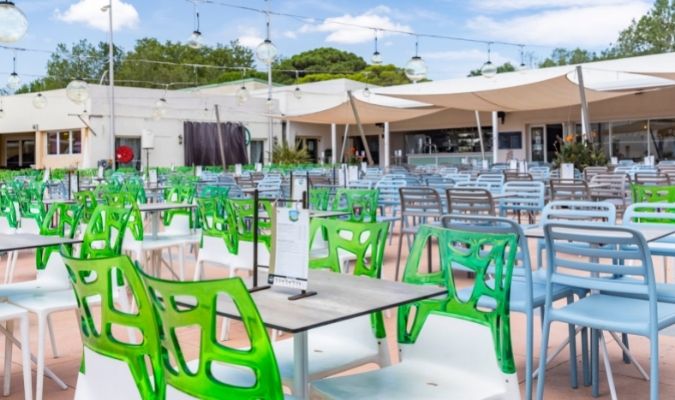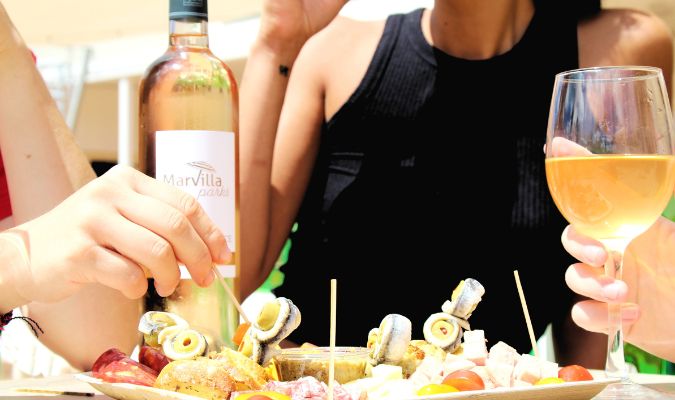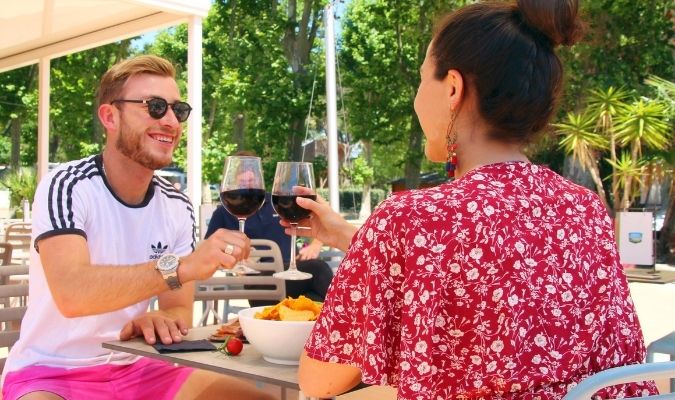 "LE COMPTOIR DE LA PISCINE" : THE POOLSIDE BAR
After a dip in the pool, there's nothing better than a tasty ice-cream or a refreshing drink to relax. Right next to our Mediterranean water park, enjoy the Comptoir de la piscine, our poolside bar. Relax and enjoy the sunshine while our barman makes your drink!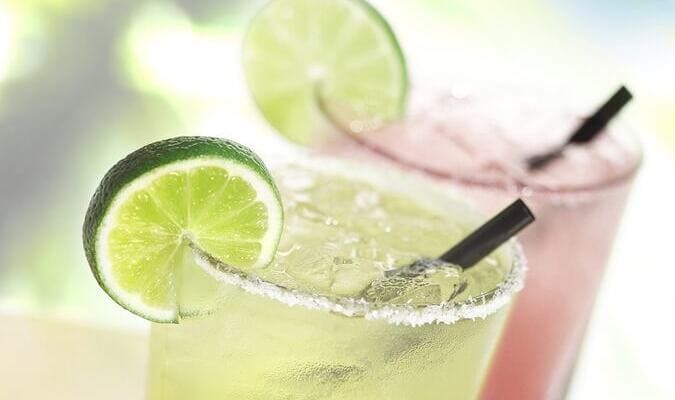 "LA P'TITE CAVE" : THE CELLAR IN THE HEART OF THE CAMPSITE
Right at the heart of the campsite, La P'tite Cave offers a wide choice of wines… All our wines are kept at the right temperature, so you can choose the right bottle to go with your meal, and it will be ready to taste immediately. Our staff will be happy to help you choose the right wine to go with your menu, and you can taste the wines before you buy.
We also have a wide variety of wines on tap, kept cool and ready to drink. You can buy an empty bottle to fill, or bring your own!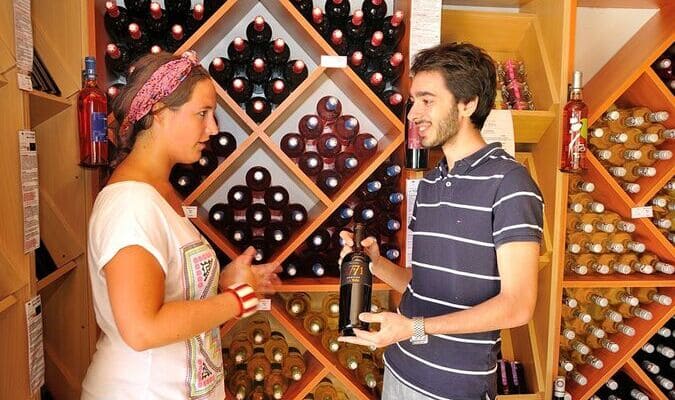 THE CELLAR WINERY: THE NEARBY WINE CELLAR
Open all year round, La Yole Camping Resort & Spa's Winery invites you to discover and taste all the wines grown in our vineyards and produced onsite. It's the perfect place to discover La Yole's identity, and it's here that you can participate in all kinds of wine tasting activities.
The winegrower's ballad : From July, on Tuesdays from 6pm to 8pm, take part in a winegrower's walk! A jovial meeting placed under the sign of conviviality, followed by a tasting of La Yole wines.
Don't forget to book your place, by calling the Winery on 00334 67373785.
How about our « Wine and Cheese » platter: a choice of cold cuts or cheese, with a glass of wine. €5, every day from 6.00pm to 7.45 pm (from May to September), except for Fridays when you can enjoy the evening market. Here, you can discover the wide variety of local produce and the savoir faire of our artisans. It's from 6.00 pm to 11.00 pm (July and August only).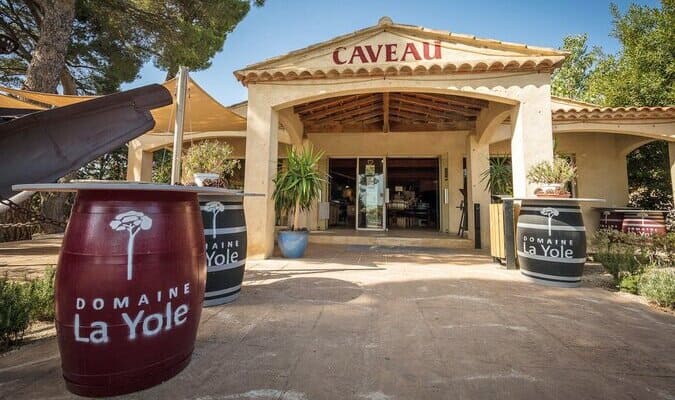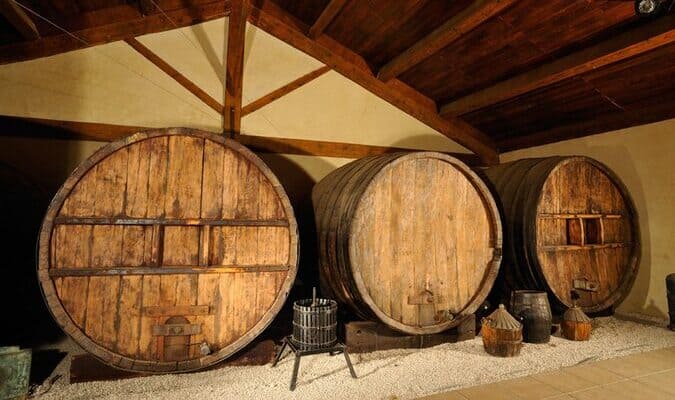 DISCOVER ALSO THE CATERING OFFER OF THE DOMAINE DE LA YOLE...