Domaine la Yole
SERVICES AND EQUIPMENT AT YOUR CAMPSITE
Because not everyone is lucky enough to have Mary Poppins' bag, we make your holiday easier with our service and equipment loan solutions. Leave with a light heart… And with a suitcase that's not too full!
LAUNDRY AND TUMBLE DRYER
No need to bring extra clothes! The campsite has self-service washing machines and dryers.
The rates are :
5€ euros for washing (cycle time: between 20mn and 40 mn depending on the chosen temperature)
2€ for drying (cycle time: 45 mn)
The machine does not give change.
📍 Meet between the bakery and the food court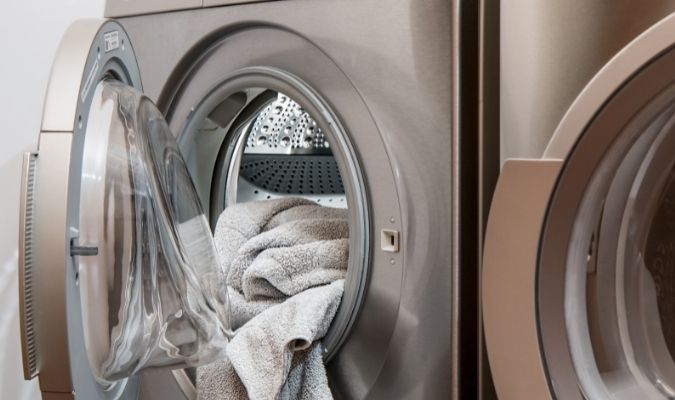 ADAPTER AND EXTENSION CORD
We lend free of charge, against deposit, electrical adapters and electrical extension cords.
📍 Please ask at the reception.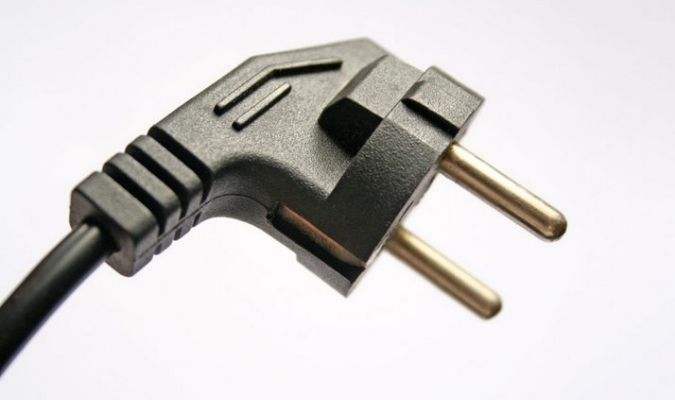 IRONING BOARD AND IRON
We lend free of charge, against deposit, ironing board and iron.
📍 Please contact the Loca club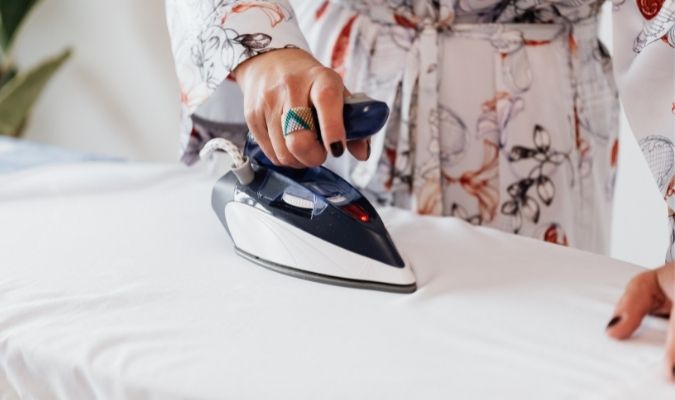 VACUUM CLEANERS
We lend free of charge suckers against a 10€ deposit.
📍 Please contact the Loca club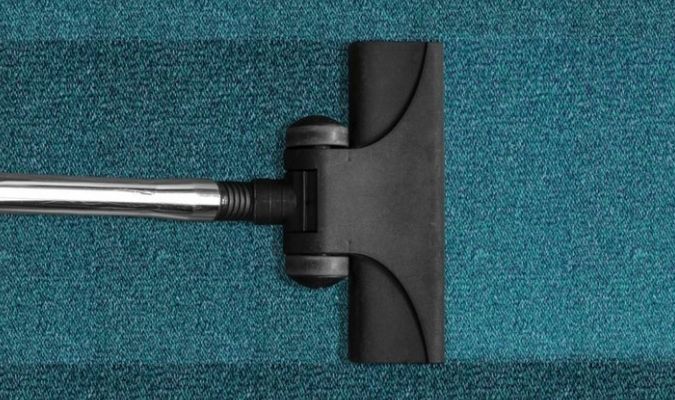 SERVICE AREA FOR MOTORHOMES
Our service fee includes water connection and access to sewage disposal pits.
Tokens available at reception. One token per week offered.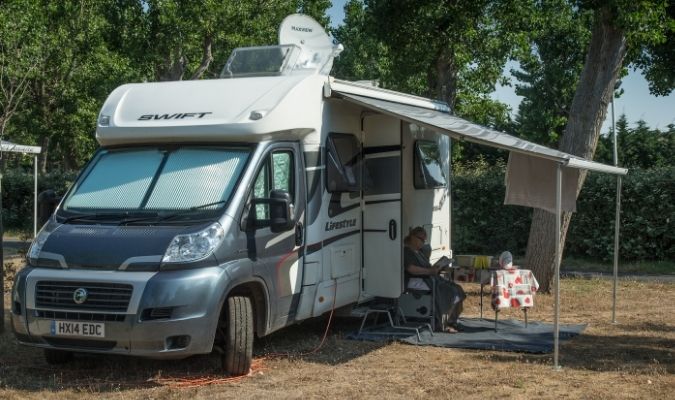 CHARGING STATIONS FOR ELECTRIC VEHICLES
We have provided free charging points for electric vehicles. You can use it during your stay.
Badge to pass in front of the reader available at the reception.
Deposit: 100€.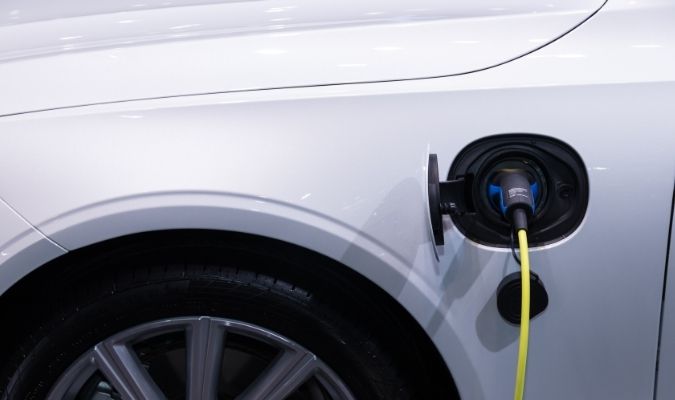 TAXI, PLEASE!
Are you arriving by plane? By train? Leaving your car in the car park? After your check-in, we go together to your accommodation!
📍 Please contact the reception.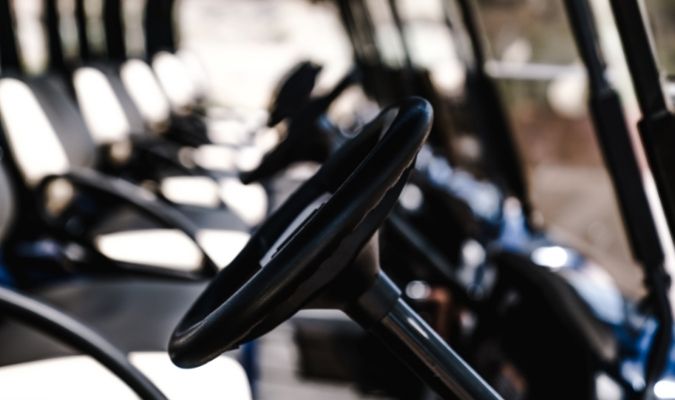 TENNIS AND TABLE TENNIS
Table tennis rackets can be borrowed free of charge.
Deposit 10€.
Free tennis in May, June and September with loaner rackets.
Deposit 10€.
Tennis not free in July and August:
3€: 1 hour
5€:  2 hours
(tennis rackets included, advance booking advised)
📍 Contact the Loca club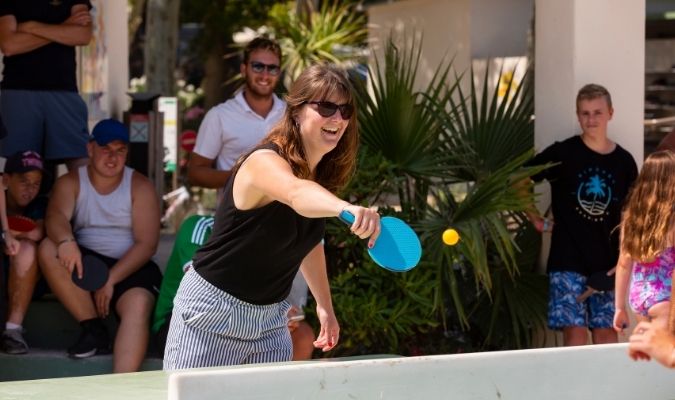 BOARD GAMES
The 7 families game
Werewolves
Cluedo
Monopoly
Chess
Bocce balls…
Are on loan for free!
Deposit : 20€.