Le Domaine la Yole
A CAMPSITE IN VALRAS OFFERING A RANGE OF DIFFERENT SERVICES
For the comfort and well-being of our holidaymakers, we have chosen, over the last 50 years, to multiply the services available onsite, so that during your stay, nobody needs to drive elsewhere to buy their bread or newspaper, do a bit of shopping or wash their clothes. Whether your journey here was long or short, we know that you only want one thing when you arrive at our campsite: to relax! Thanks to all the shops and services available onsite, you don't need to worry about where you'll get your supplies from: everything is already here !
THE CAMPSITE'S CORNER SHOP
Our corner shop stocks all the daily basics that you'll need for your stay at La Yole Camping Resort & Spa.
The corner shop means you can save time and make the most of your holidays. No need to waste precious holiday hours in traffic jams; you can do all your shopping at the campsite !
The corner shop sells fruit and veg, dried and canned food, local specialities, meat and fish, ready-cooked meals, and has sections for organic food, frozen food, drinks and kids' things. It's even possible to order a seafood platter !
Note that you can also find detergent, disposable tableware including tablecloths and napkins, as well as everything you need for a barbecue.
Hours:
8 a.m. – 12 a.m. / 4 p.m. – 7:00 p.m.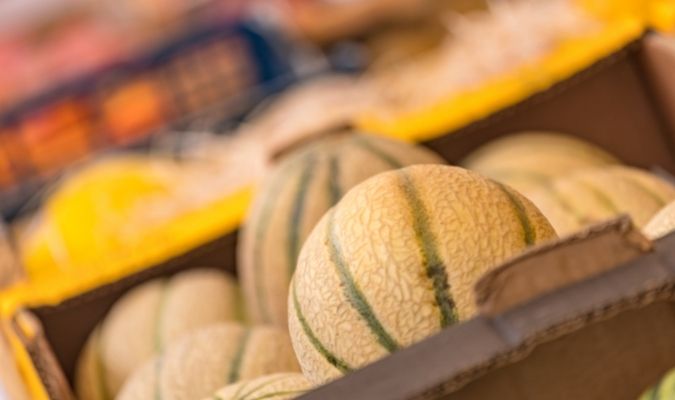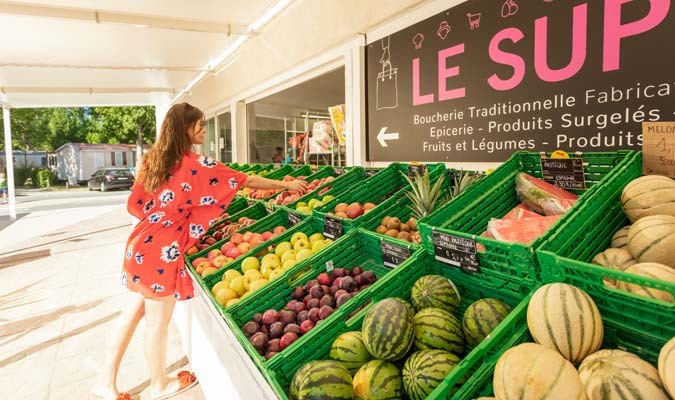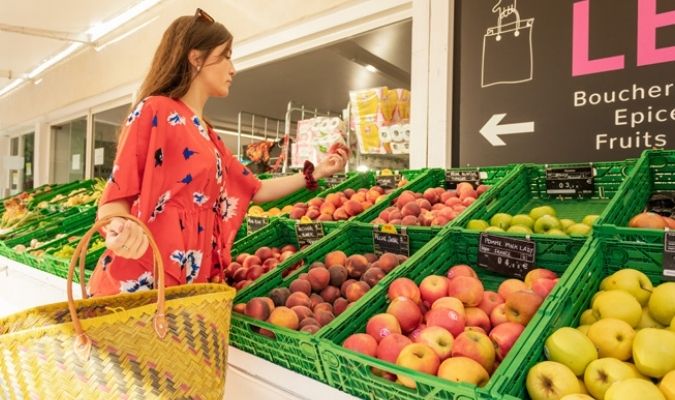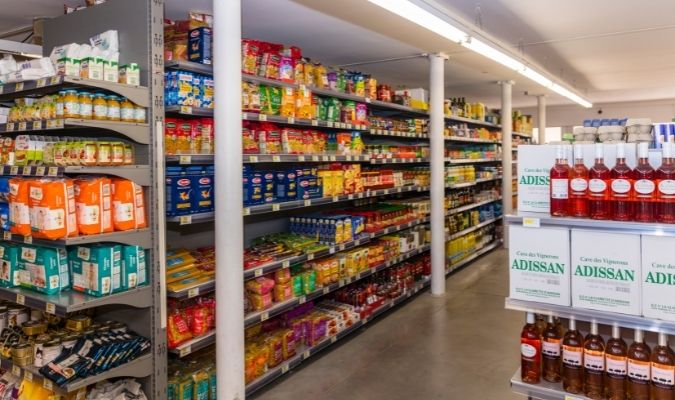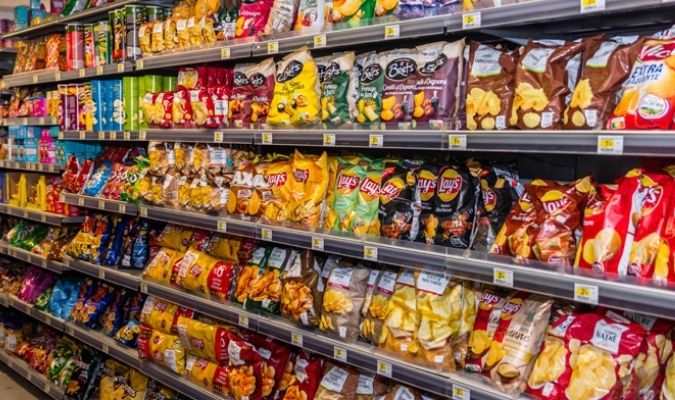 THE BUTCHERS
Our corner shop has its own traditional butchers, where you can buy top quality meat. A professional butcher can advise you and prepare your meat for you. Here, everything is homemade: sausages, merguez, chorizo etc. And if you listen to the rumours running around the campsite, the homemade kebabs are to die for…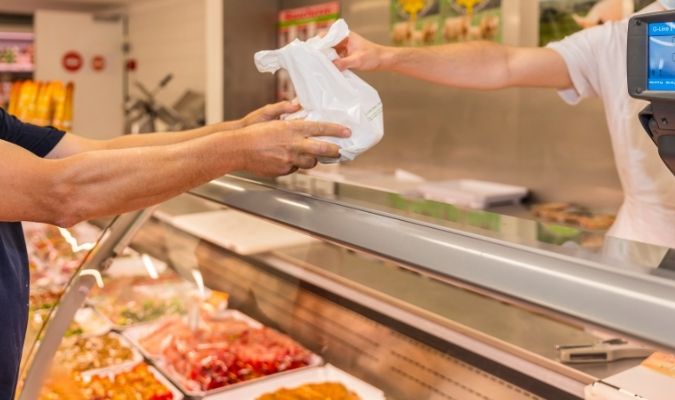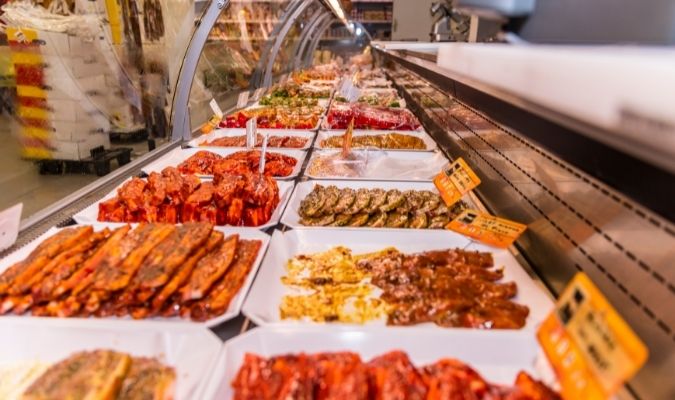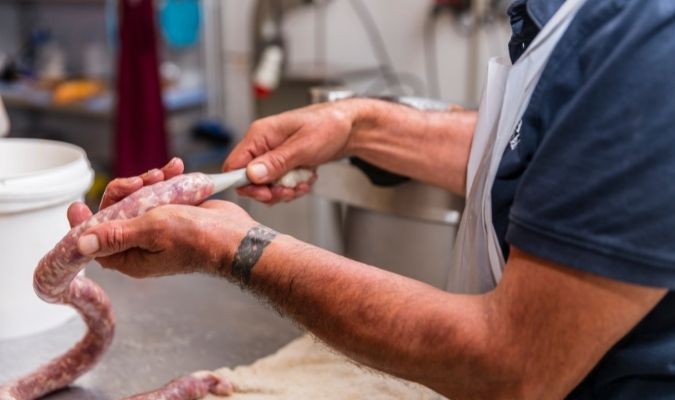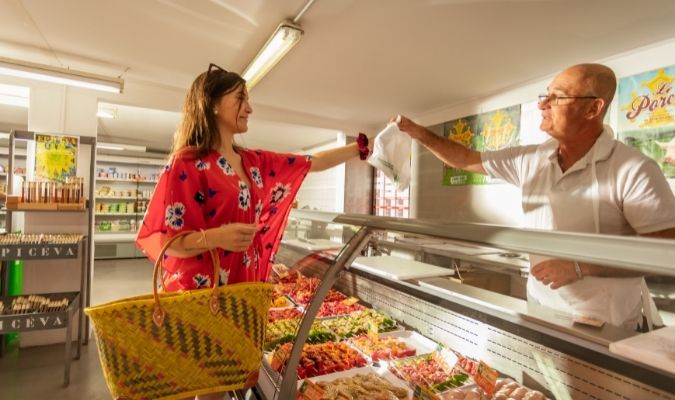 L'ÉPI MÉDITÉRRANÉEN
At La Yole Camping Resort & Spa, a stop at the pastry shop is a must! From early morning onwards, you can buy not only freshly baked bread, but also croissants and pains aux chocolat! What better way to start the day than this fine, French breakfast? At the campsite bakery, there are also many types of multi-grain bread, ideal to accompany your summer salads or to turn into delicious sandwiches for your picnics !
Opening hours :
April to june : 7/7 8-12 /16-18>
June to 10th of September : 7am – 8pm
Closed the 10th of September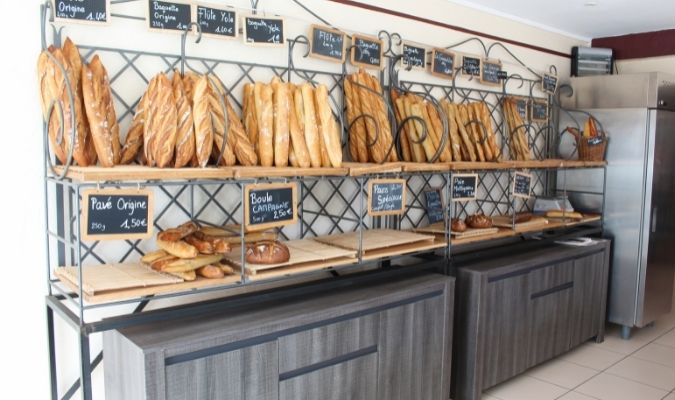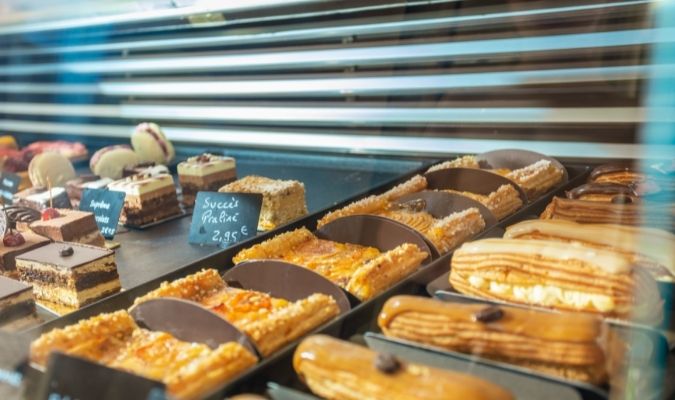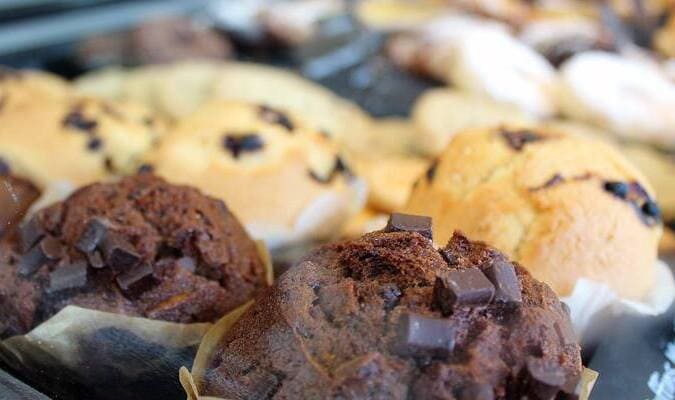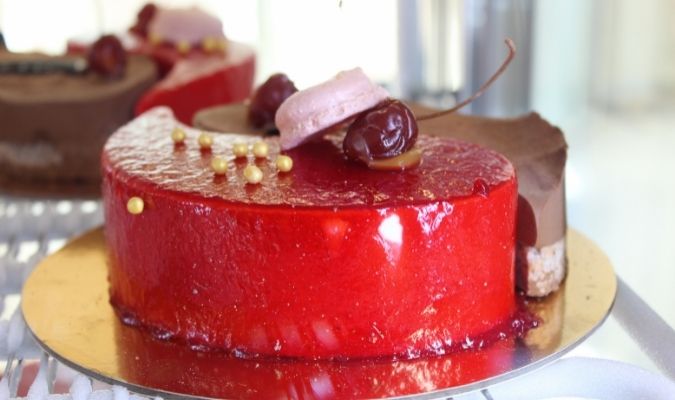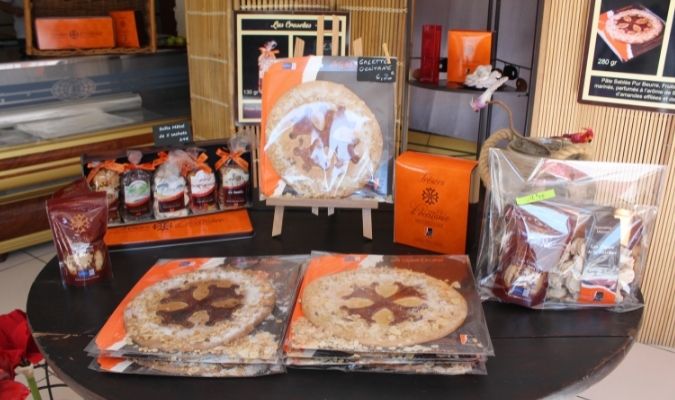 THE FISHMONGERS : "vicente"
In the heart of the shops, you will find our fishmonger's shop. He will offers you all kinds of local seafood to delight your taste buds!
Discover shrimps and whelks, as well as filleted fish, sea bass, sea bream, etc.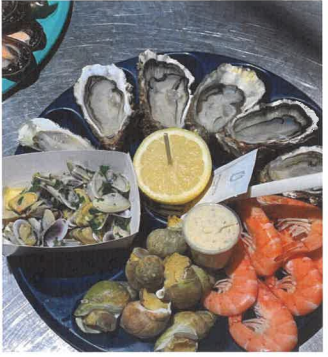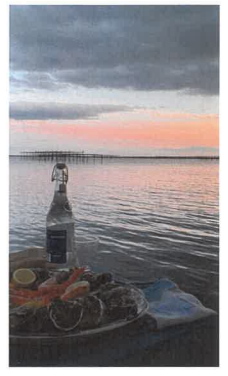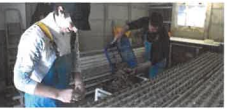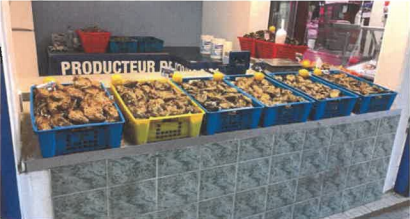 THE SHOP : PARASOL & BIKINI
At the campsite bazaar, you will find beach articles, clothes and souvenirs. You'll also find that essential item for your lazy days at the beach or poolside: magazines! The bazaar has a newsagents and bookshop section where you'll find daily press from France and abroad, road maps, stationary, postcards and souvenirs. Note that you can also find camping and hardware items at La Yole's bazaar.
7/7 : 8-12 /16-18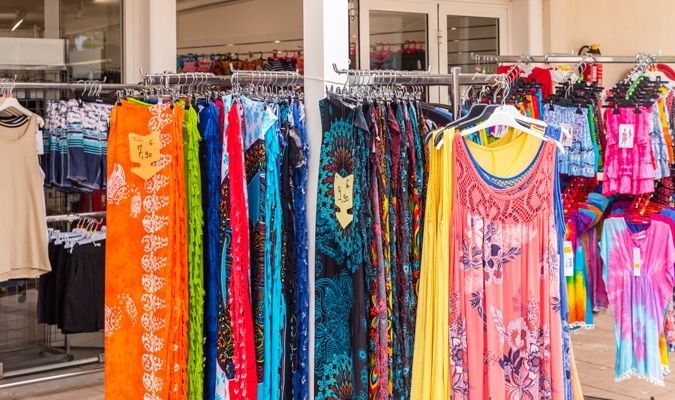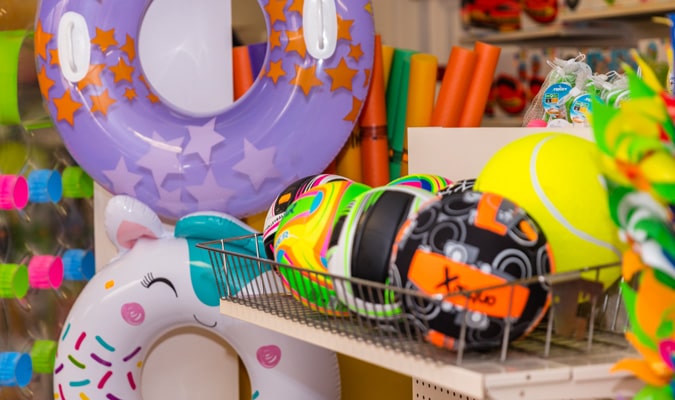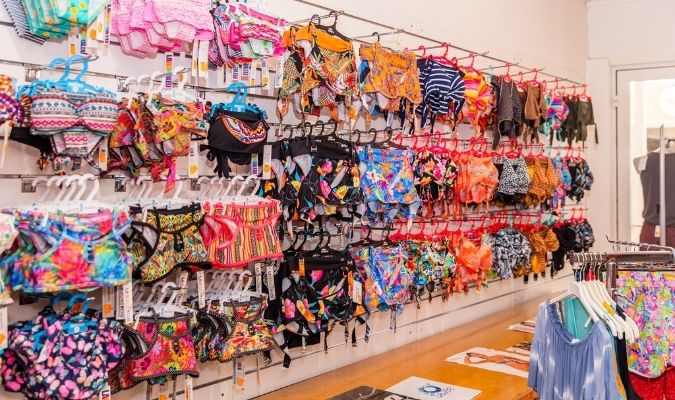 LA P'TITE CAVE
Located in the heart of the campsite, the P'tite Cave offers you local wines. All our wines are kept there at the right temperature, so a few minutes before you sit down to eat, you just have to come and choose the bottle of your choice according to your menu and you can taste it immediately. To help you in your choice, our staff will gladly advise you and can even offer you a tasting.
We also offer a wide selection of wines on tap, kept cool and ready to drink. You can buy a souvenir bottle on site or even come directly with your own!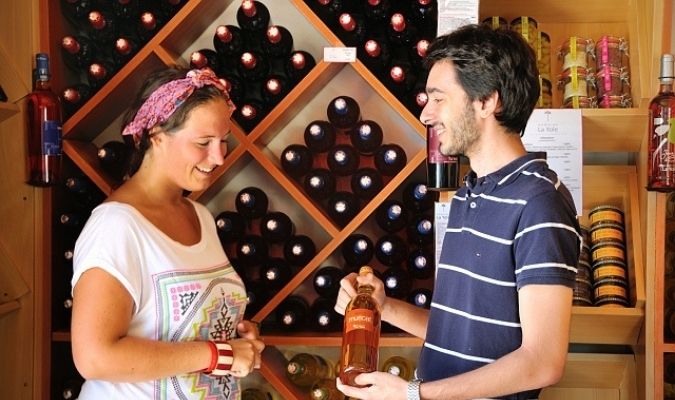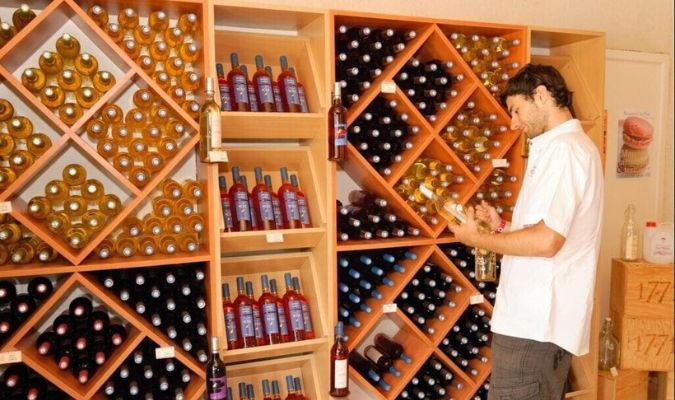 THE HAIRDRESSERS
In the Orange zone, you'll get a warm and personalised welcome from our hairdressing team, who you can trust with your summer cut! Whether you want a new style, a different colour or just a make-over for the evening, our hairdressers will love taking care of you and your hair. Remember: sun and sea are not your hair's best friend… protect it, and enjoy a nourishing head message.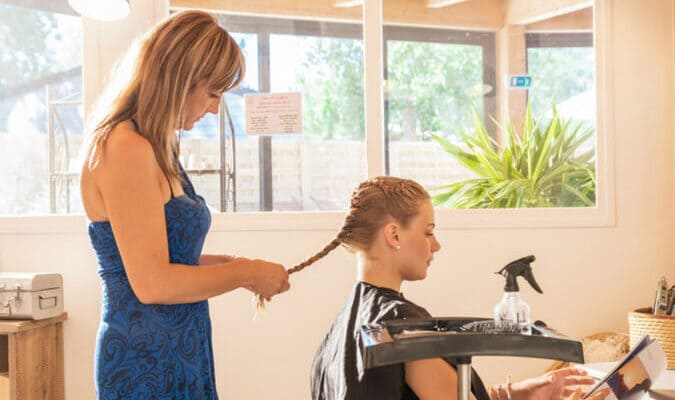 THE CAMPSITE'S RESTAURANTS & SNACKS
The restaurant is currently closed, but a number of catering options are available: bar, snack bar, bakery, catering service, etc.
Food court, restaurants, takeaway, caterer… You are spoilt for choice at Domaine La Yole.
The restaurant welcomes you in a refined setting or on the terrace to savour ourMediterranean cuisine and a whole range of dishes adapted to your desires.
You will also find a wide choice of pizzas and other meals to order on the spot or to take away at the food court.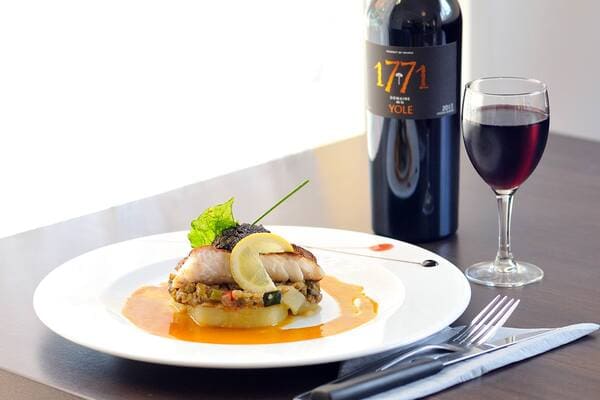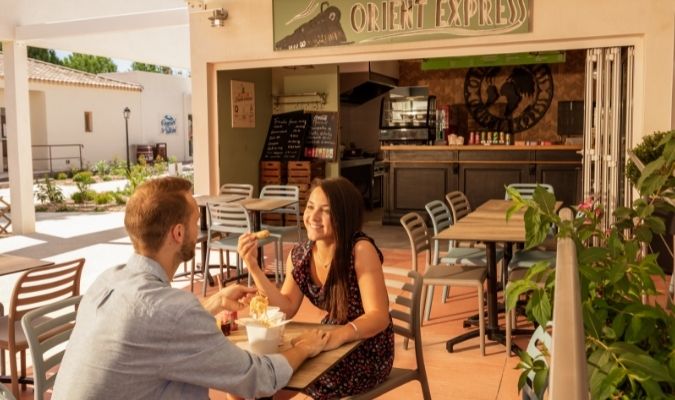 THE CAMPSITE BAR
An unmissable place in the campsite, get together with family or friends, relax on the terrace, to sip a cocktail with tapas to relax in all simplicity.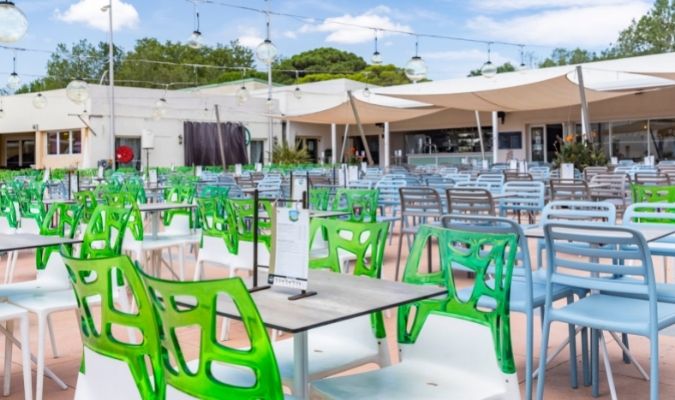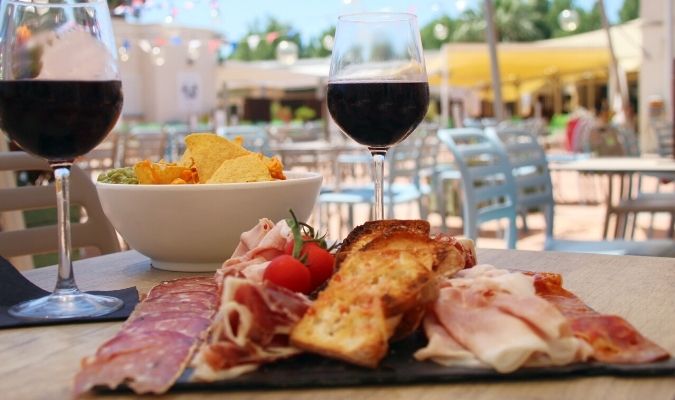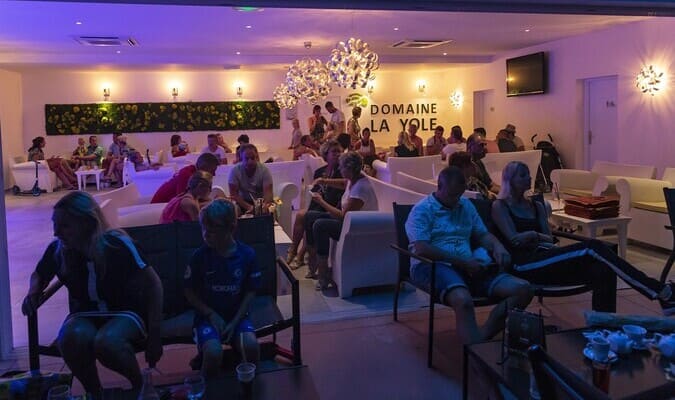 DISCOVER ALSO THE WATER PARK OF THE DOMAINE DE LA YOLE..